2014/06/01 10:19

2014/05/31 14:07

2014/05/31 06:31

2014/05/28 16:15

2014/05/28 07:44

2014/05/27 09:53

2014/05/25 19:48

2014/05/24 22:26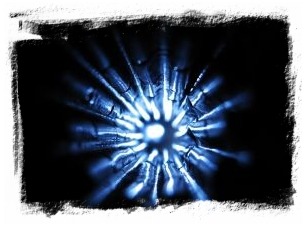 This page is constantly being updated with the latest information concerning ARPAST research. Please be sure and check out our articles section for additional pertinent information.

For information on some of the tools which ARPAST utilizes in our research, you can click here for equipment, or here for software.

Information on our research database codenamed "SOCIUS" can be found here.

NOTE: All articles in this section are Portable Document Format (PDF) files. Adobe Acrobat Reader, available for free from Adobe, allows you to view, navigate, and print PDF files across all major computing platforms. Click here to download the free Adobe Reader from Adobe's web site.

Most of our research information is copyrighted and may not be reproduced without prior written permission. For more information regarding our copyright policy, please click here.
Be sure and check out our Informative Articles section for other interesting articles regarding paranormal and anomalous theories, studies, and research which are pertinent to our mission.
---
Articles of Interest (14)

Current Research Projects (14)

ARPAST Hypotheses
ARPAST
has formed a series of hypotheses that are periodically tested in our research. These hypotheses are housed in the 
Extranet
and are constantly being updated.
---
Currently Viewing:
Home
»
Research
»
Research Articles
---